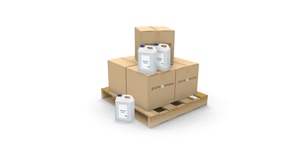 Buying in Bulk?
Looking to buy distilled water in bulk units of 250 litres or more? Save with our Bulk Order and Name-Day Delivery Service
Enquire Now
100% Happiness Guarantee
Our priority is your health. Which means we back our products 100%. Distilled water not right? We'll send you a new one. Indian Healing Clay not helping improve the appearance of your skin? We'll give you a refund. Epsom salts not relieving muscle aches and pains? We'll find you a product that will. Enjoy a 100% satisfaction guarantee when shopping with NordChem.